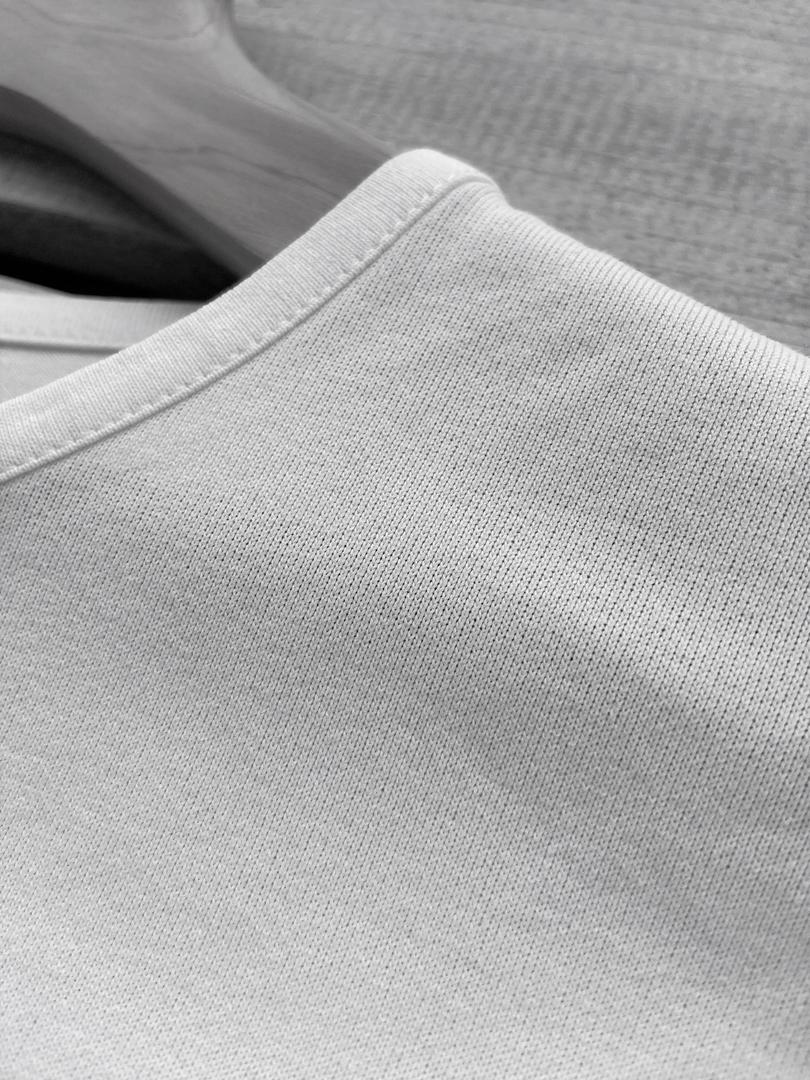 2021.6.13
Our garment sample T-Shirt - 22G Smooth Knit by Direct Wash!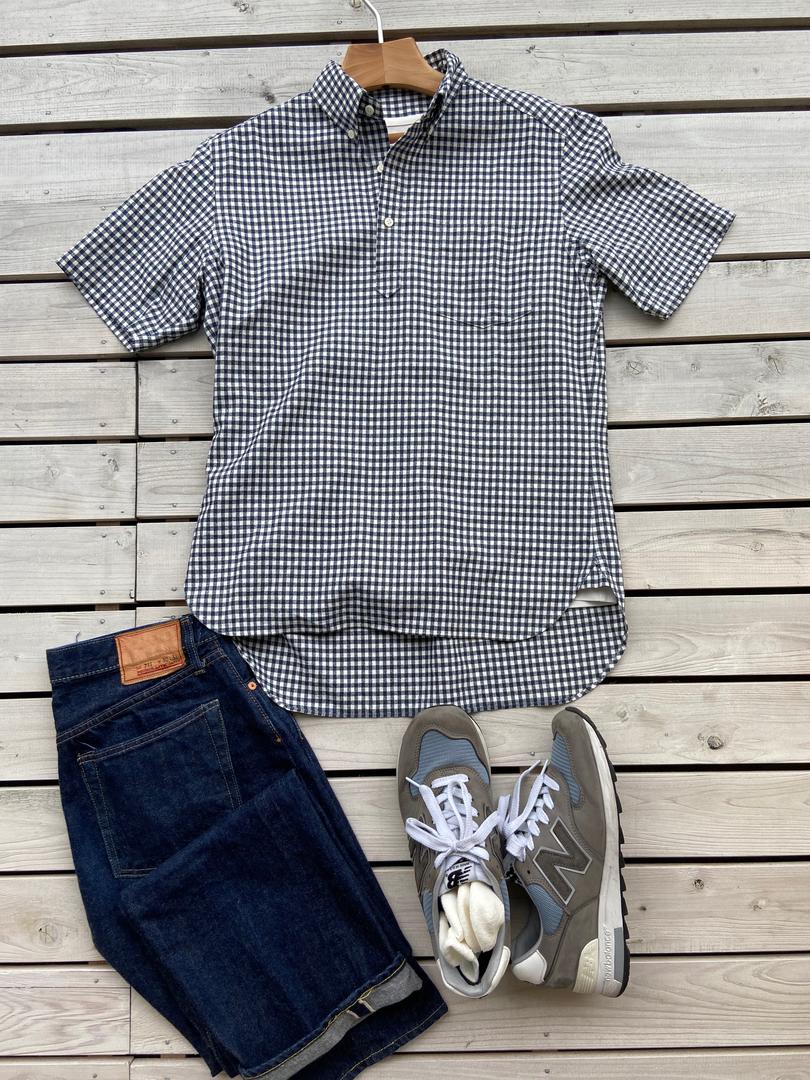 2021.6.13
We are developing Direct Washi fabrics and garments by Direct Washi what innovated by ITOITEX who is our business partner at Japan!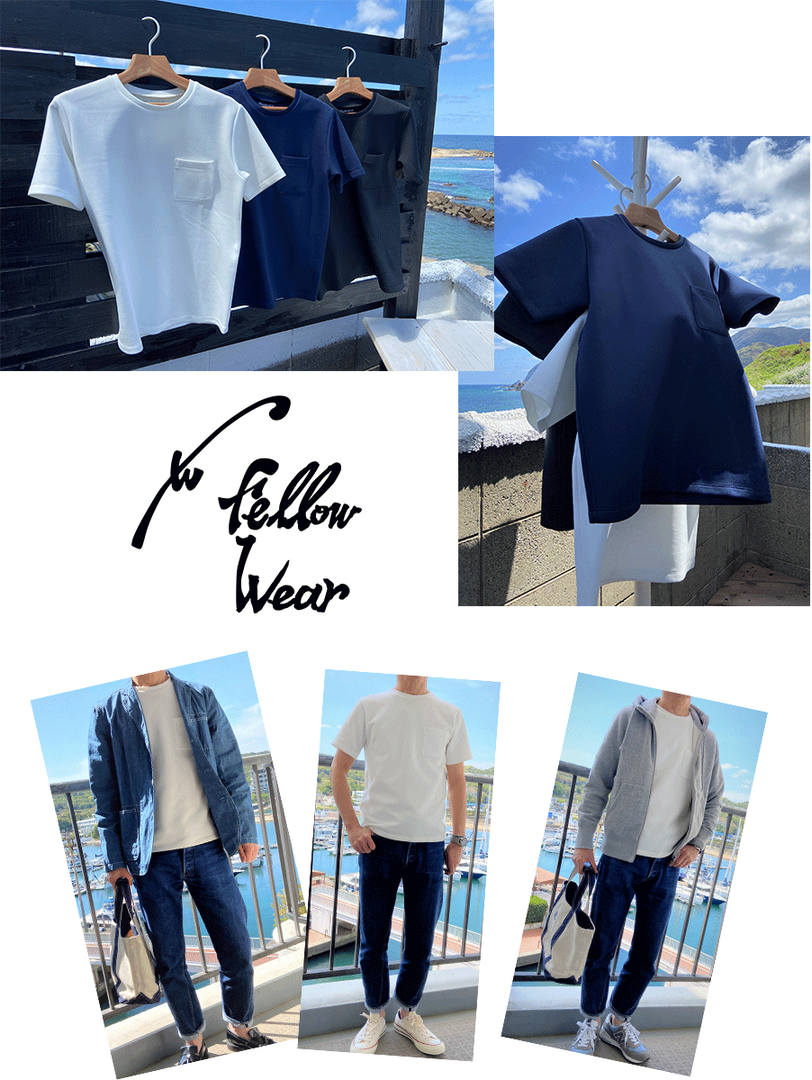 2021.6.10
Original T-Shirt - Our Product# 21035 (light Weight - abt 5.4oz) and 21036 (heavy weight -abt6.6oz)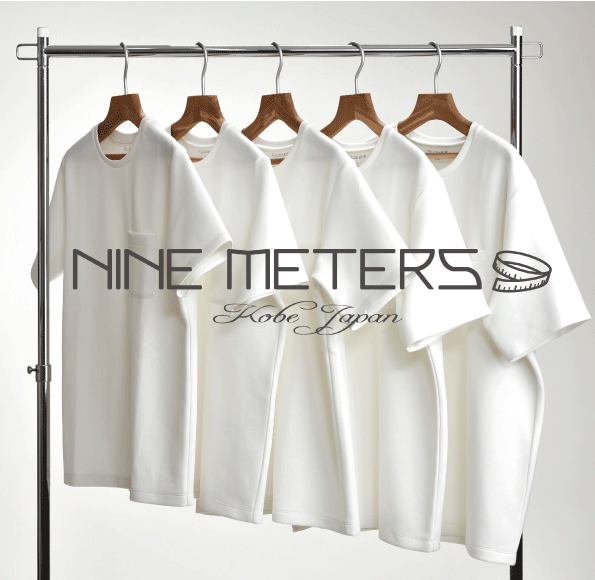 2021.6.10
Just Started Crowdfunding at Japan for test sale our original T-Shirt. We will launch our factory bland soon!Basic pattern with pocket. Multi Weave with Australian Merino Wool. Made in Japan Fabric.Wool = Nature's most functioanl fiber.Quick- drying. Moisture control.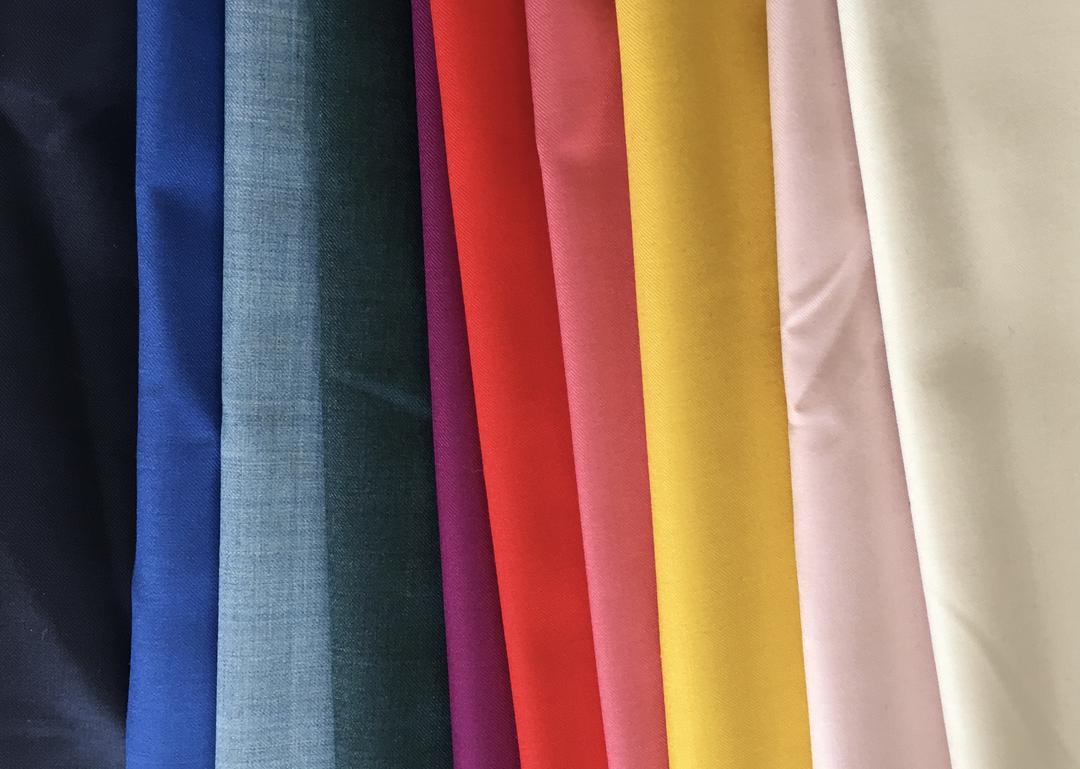 2021.2.1
100% Wool Top dyed and Peace Dyed color ref. Developed in China.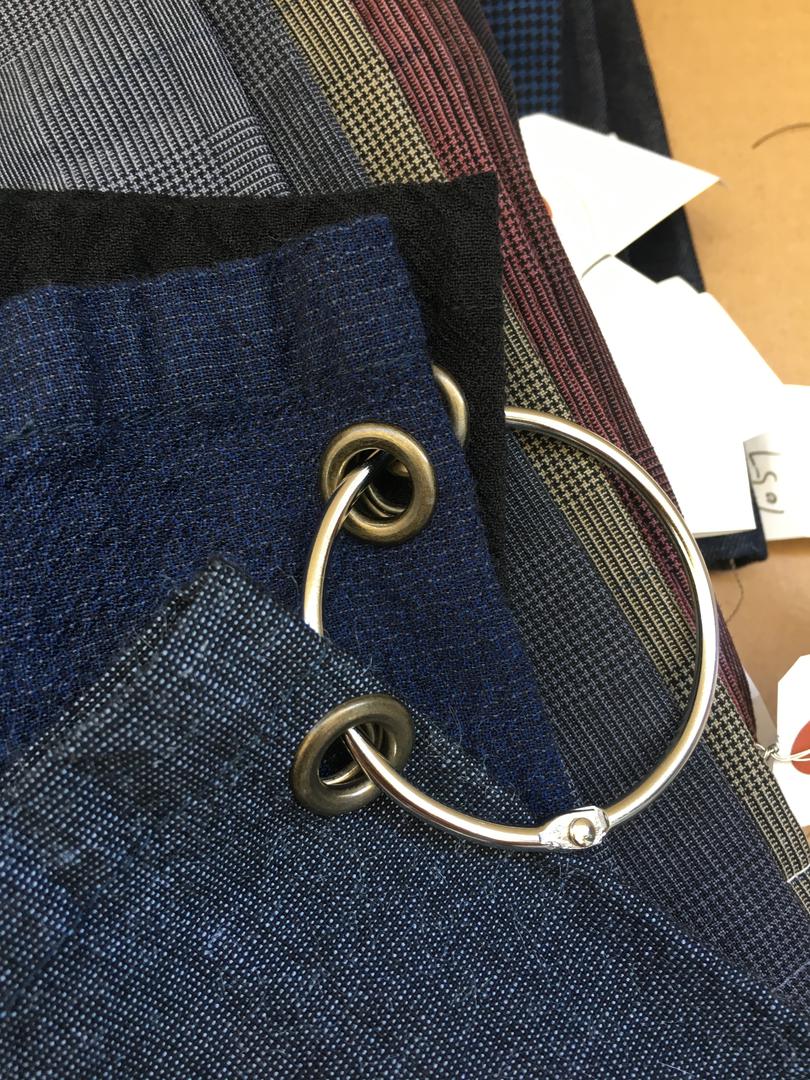 2021.1.23
Wash and Over dye Panel in Wool Mix Woven fabrics. Developed for Casual Outer and Jackets.