Brands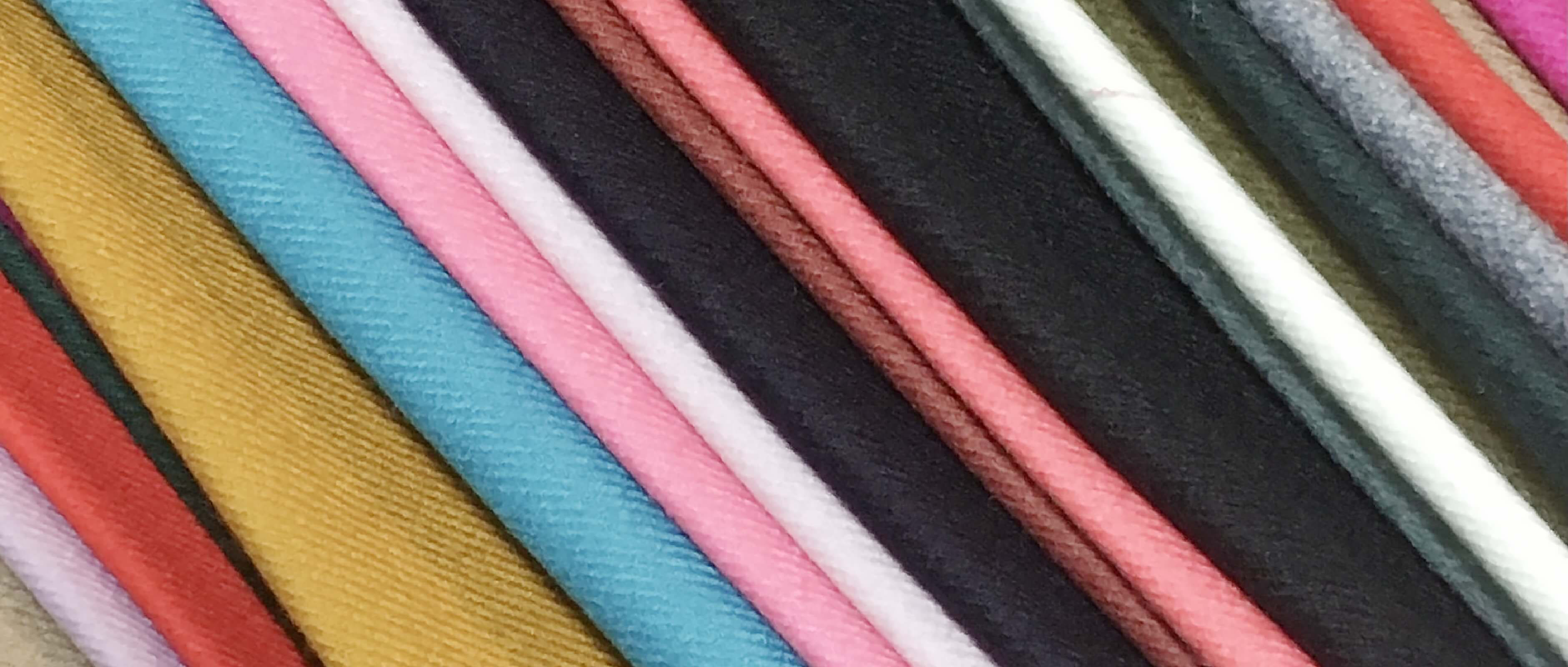 NINE METERS-FABRICS
and
GAREMNTS Collections
From private brand planning to OEM and ODM planning. We continue to create products that are in constant pursuit of high quality and customer satisfaction.
NINE METERS-GARMENTS
From shell material to clothing as package. Main concept is Closet for MINIMALIST and mainly using our original Wool and Wool Mix materials what we developed.
NINE METERS-FABRICS
Our mail fabrics Wool and Wool Mix quality since we have over 30 years fabrics development and sales experience to the World. Our mail development directions of Wool and Wool Mix qualities are for more casual, sports, outdoor and relax scene with season less. Wool is most functional fiber in the world. So many man made fabrics was develop for Wool. We believe Wool is best quality for every scene of life.