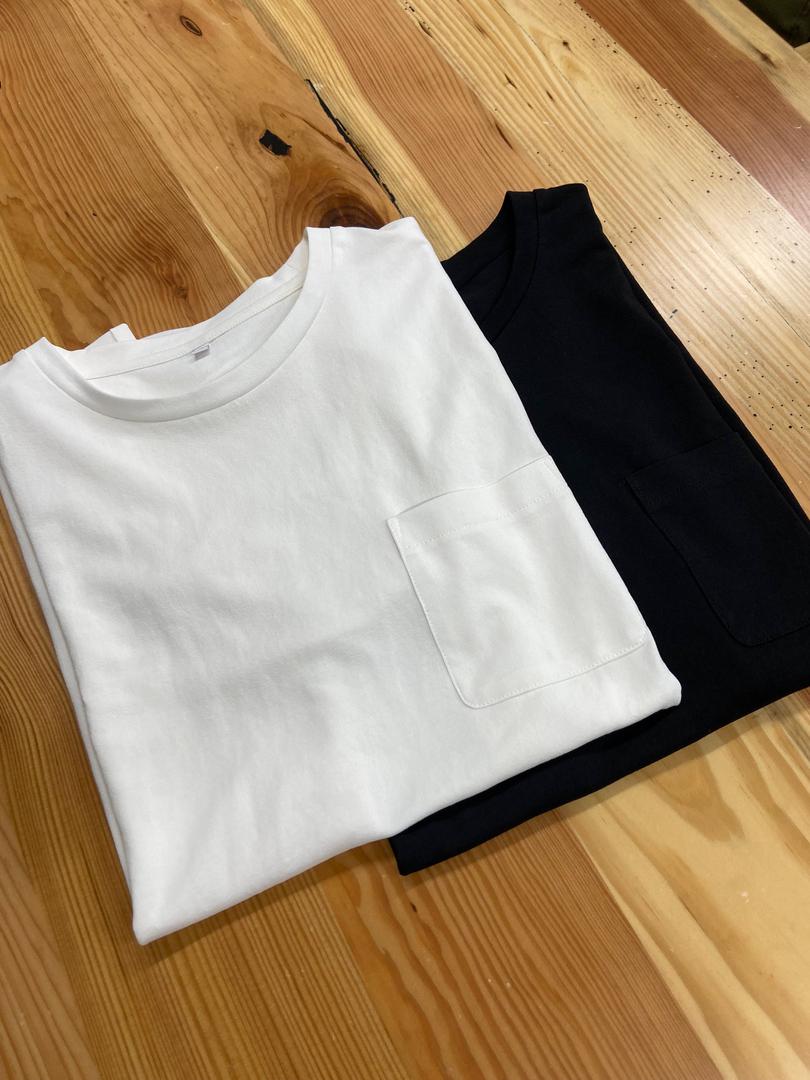 2022.8.19
D-Washi T-Shirt, using our original Washi Knit art# WS2140011 #OF and #BK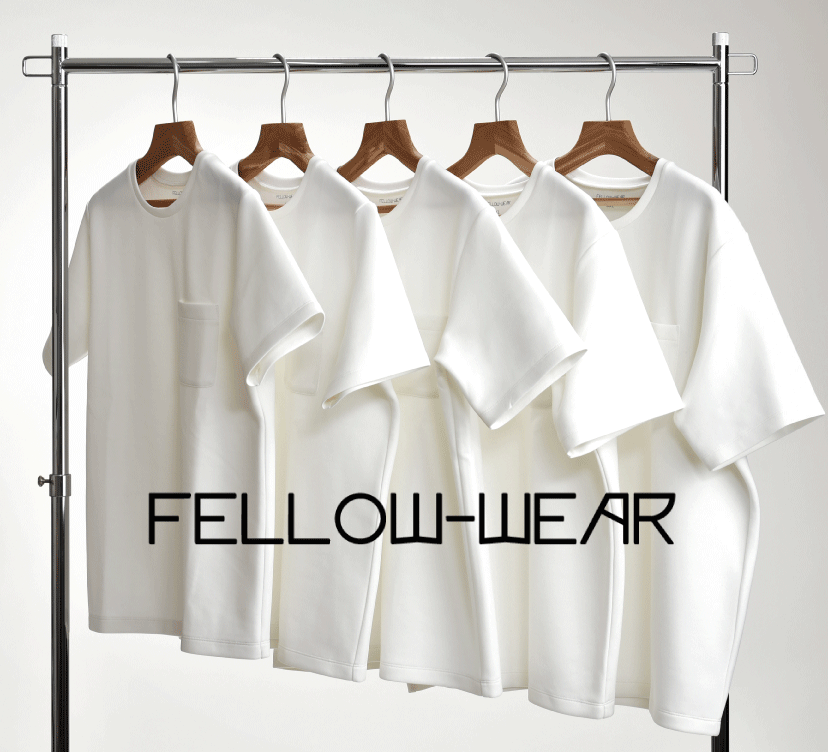 2022.4.17
Open new WEB shop at the RED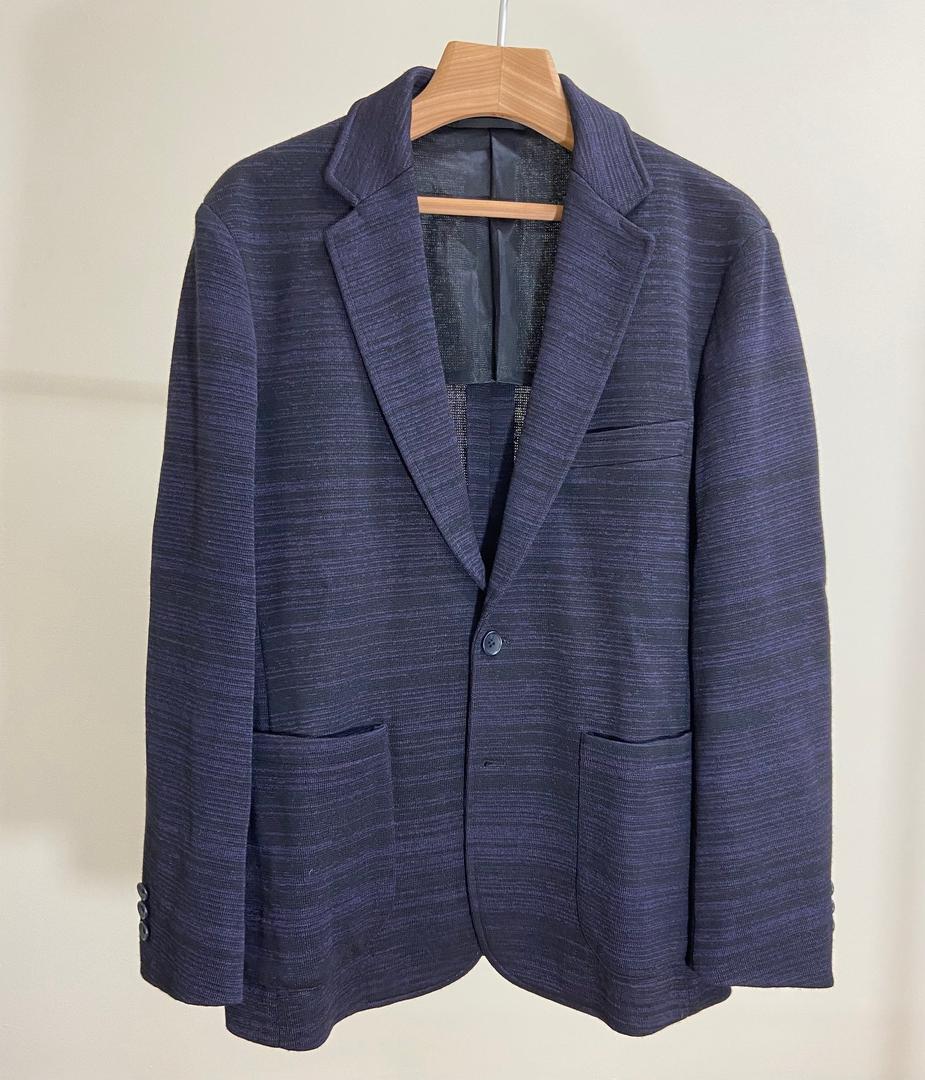 2022.4.6
NM10025 Wool + polypropylene Milano Rib Jacket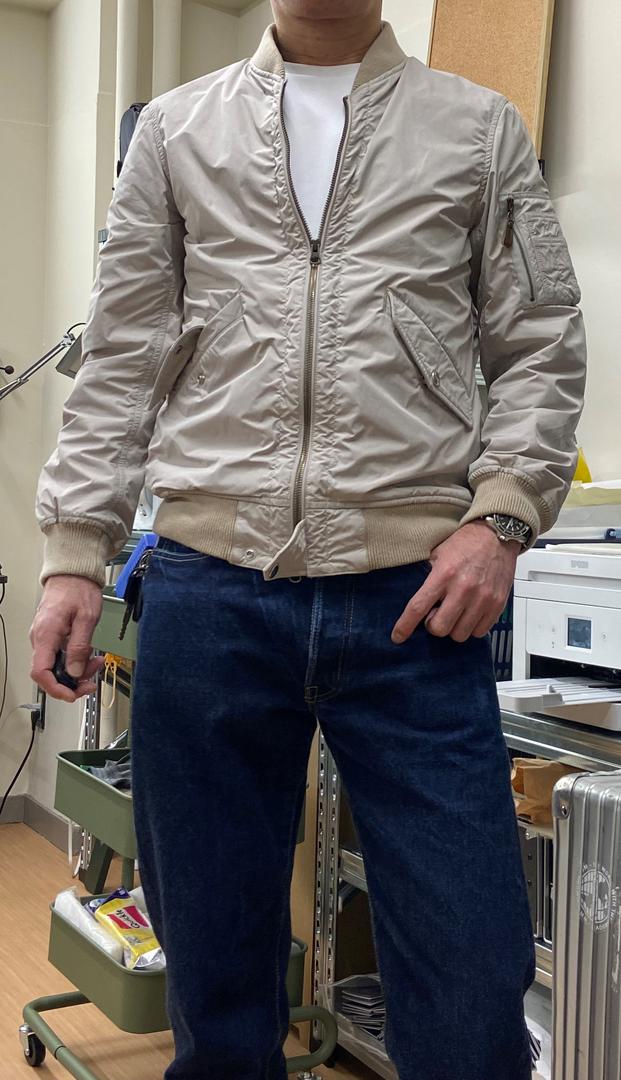 2022.4.6
Shell art# 18008-WS Solotex Memory Wather Soulble Ver.
2022.1.31
New Sample! . Narrow Shoulder Jacket.
Fabric No, 17022 Vintage Double Weave Clothe.
Respect 1940's Vintage Work Jacket 、Created to coordinate with our Hybrid T-Shirt.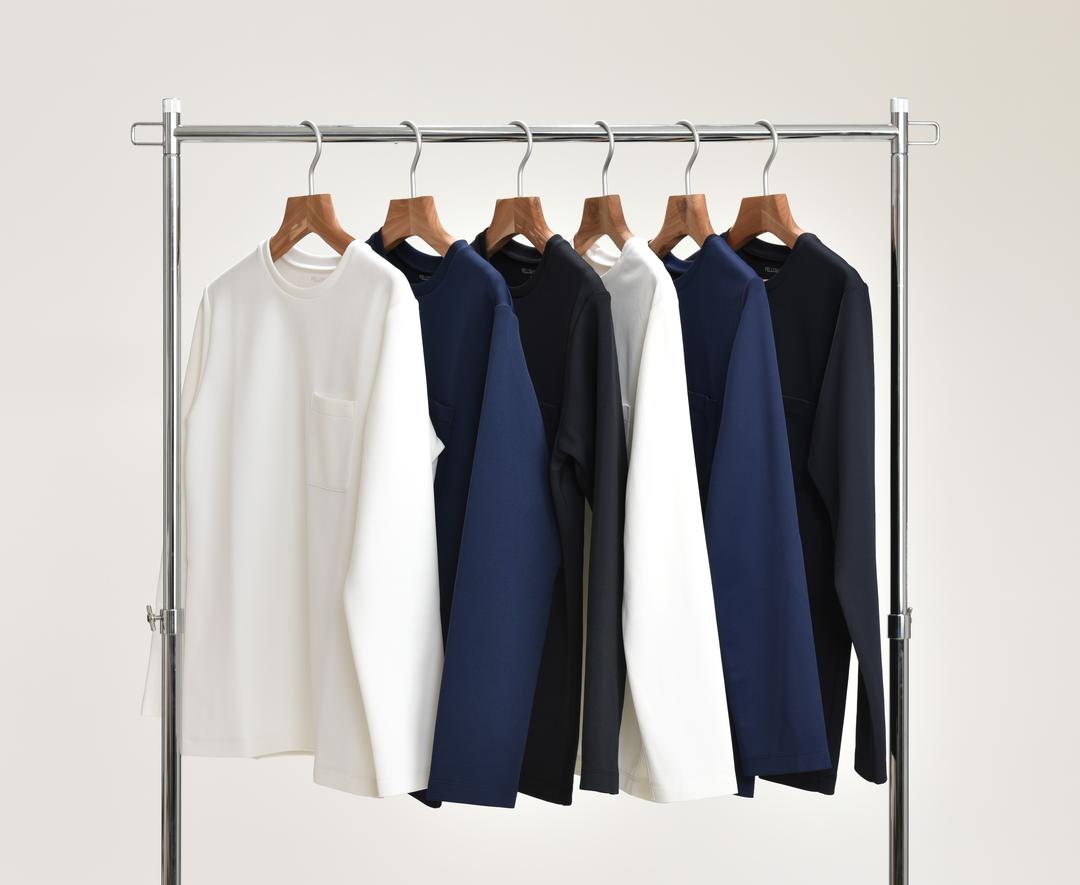 2021.9.30
Hybrid Wool Long Sleeve-T
Just ready our New Garment Sample using Hybrid Wool Knit.
Fabric # 21036 is WoolMix Double Knit quality.